Formerly a modest fishing village,
Étretat became a renowned seaside resort in the 19th century.
The small town is located north of le Havre,
on the coast of the English Channel,
on the Alabaster Coast which is part of the Pays de Caux.
Its white chalk cliffs and greyish pebble beaches
have made it a places appreciated by International Tourists.
Etretat is famous for it's cliff
Mainy painters and photographers contributed
to it's fame and aura.
Among them
Leon Auguste Asselineau
,
Eugene Boudin
,
Gustave Caillebotte
Camille Corot
,
Coco Chanel
,
Gustave Courbet
,
Eugène Delacroix
Stephany von Fuerstenberg
,
Charles Halle
,
George Inness
Eugene le Poittevin
,
Henri Matisse
,
Claude Monet
Henri, Jules et Louis Seeberger
,
John Sell Cottmann
and
Felix Vallotan
if you are an artist and you wish
to contribute to this online Etretat Culture Expo
please contact Visit Etretat.com
Recently the Lupin TV Series by
Netflix
added a lot notoriety to the town.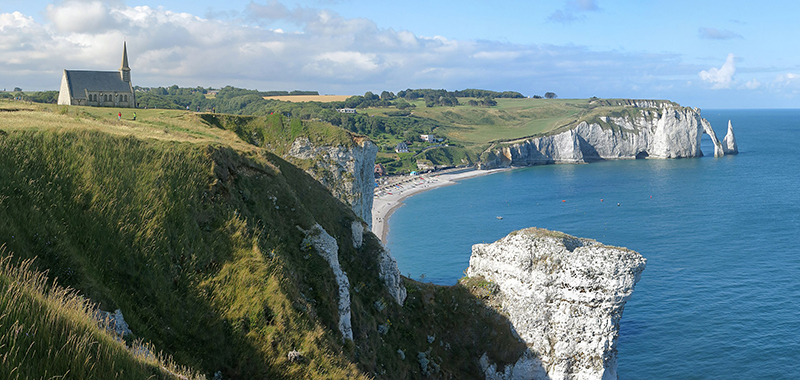 View on Etretat by Jörg Braukmann 2019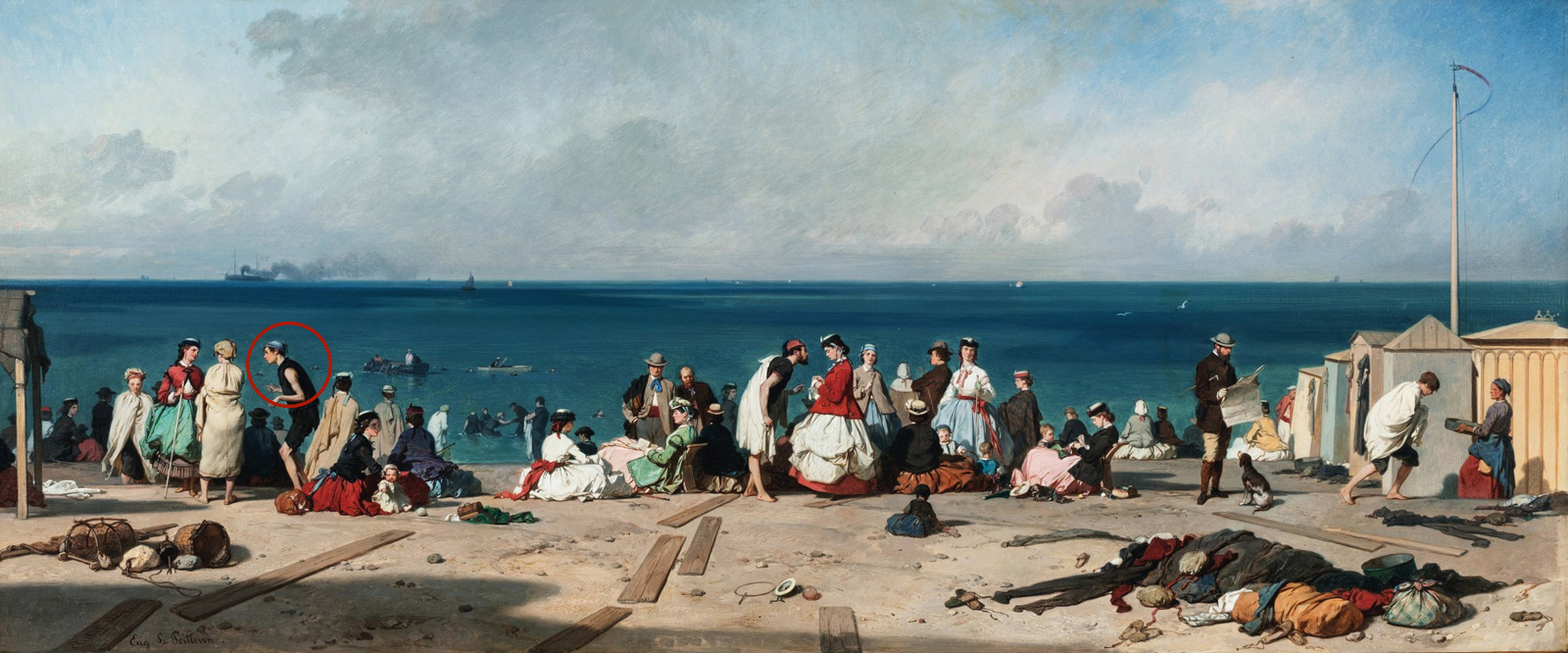 Les Bains de Mer in Etretat by
Eugene Le Poittevin
1864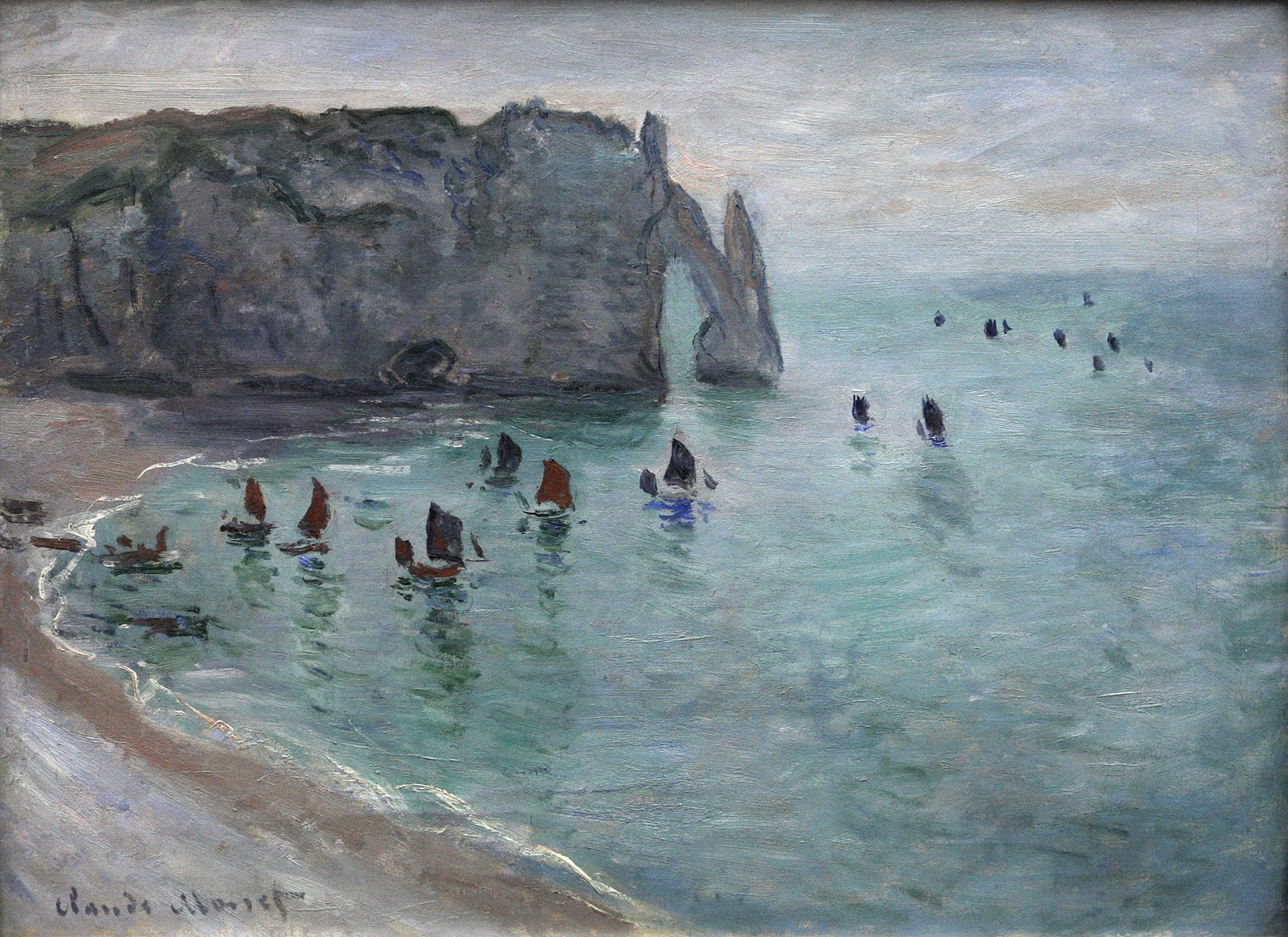 Etretat fishing Boats leaving the harbourg by
Claude Monet
1885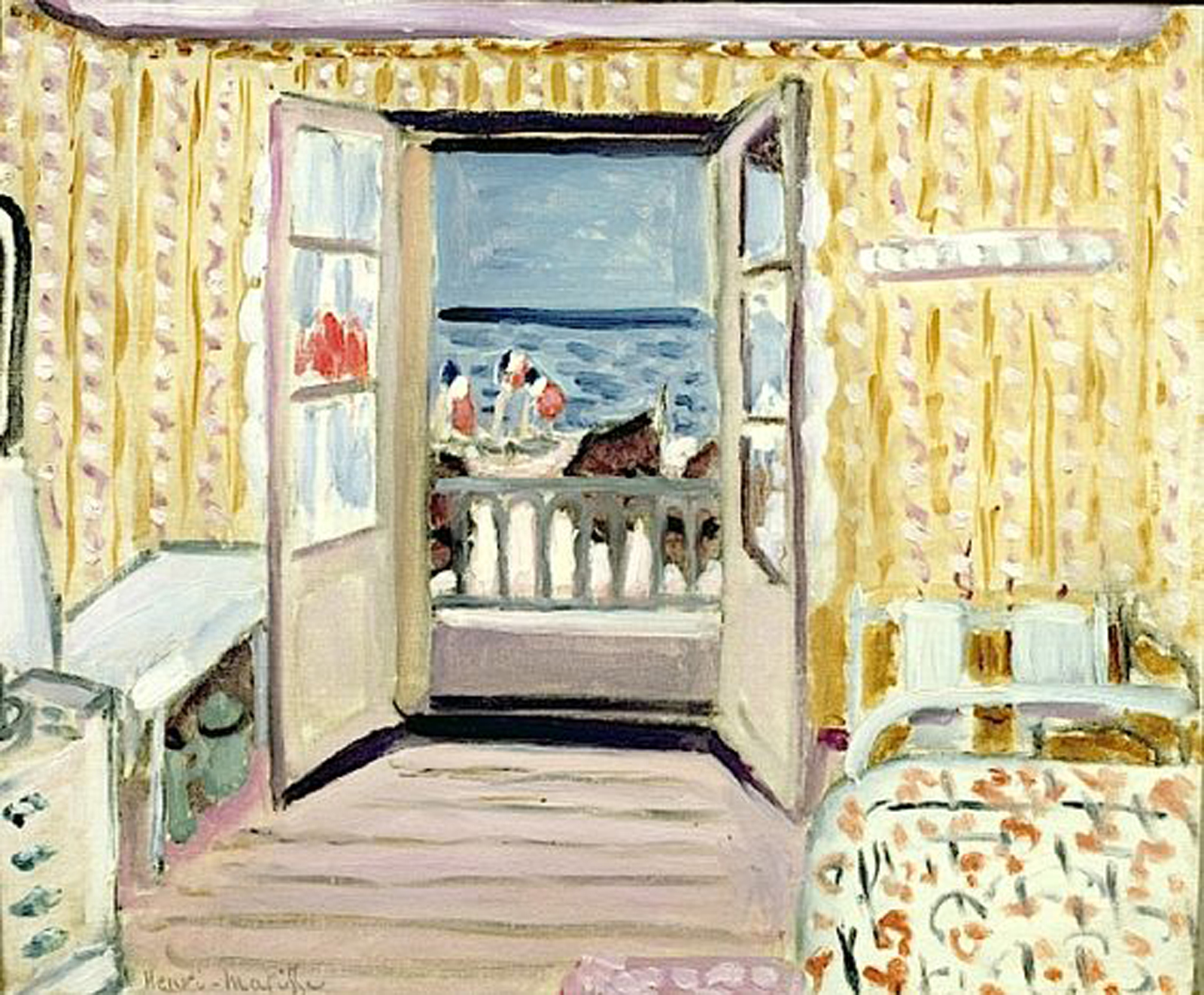 Etretat 14th July view through the window by
Henri Matisse
1920
Tourist information sites
about thousands of cities
can be found in the
Phone Book of the World / PBof.com
PBof.com/city
PBof.com/etretat