Le Clos Arsène Lupin, Maison Maurice Leblanc is a museum
dedicated to Arsene Lupin,
the fictional hero imagined by the writer Maurice Leblanc.
simple website of Arsene Lupin
facebook page
15 rue Guy de Maupassant, 76790 Étretat
France
+33 2 35 10 59 53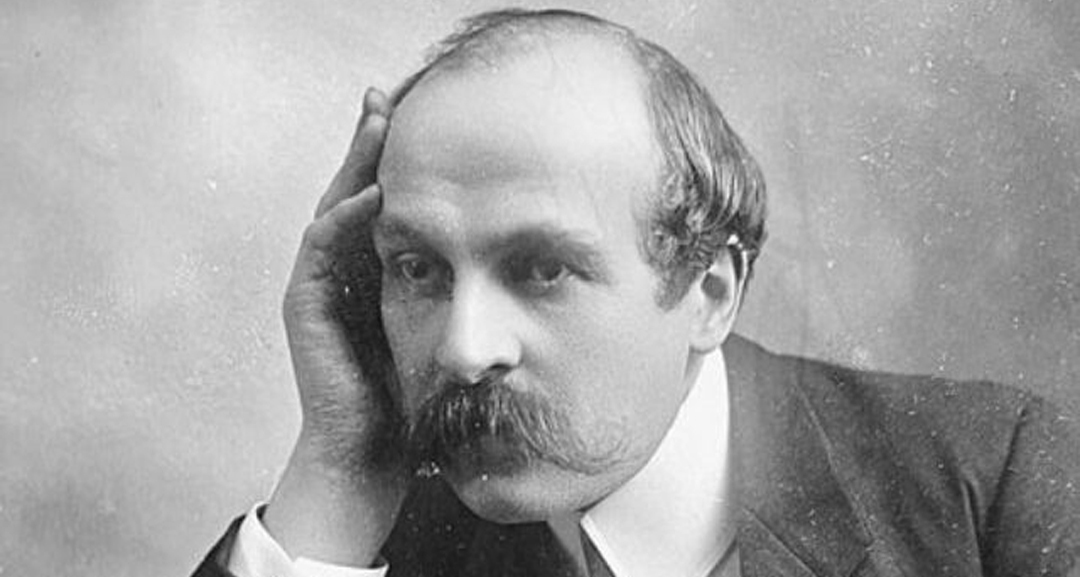 Maurice Leblanc (1864 - 1941) was a french novelist.
1850
, construction of the Anglo-Norman half timbered house.
1915
Maurice Lupin first rented the house
before buying it in
1918
, renaming the property "Clos Lupin".
Maurice spends the summer during two decades
imagineing the adventures of "Arsene Lupin".
1939
Maurice Lupin leaves for Perpignan where he dies
1941
.
1952
the house is sold by his son Claude Lupin,
owners change several times.
1998
granddaughter Florence Boespflug buys the house back
with the idea to create a museum for "Arsene Lupin".
2011
the property and the collection were bought by the region Haute Normandy,
the department Seine Maritime and the city of Etretat.
The clus Lupin is now part of a historic road of writers houses.
It is one of the most visited writers house in France.
Tourist information sites
about thousands of cities
can be found in the
Phone Book of the World / PBof.com
PBof.com/city
PBof.com/etretat