fashion designer Coco Chanel (1883 - 1971)
visiting Etretat from Deauville
where she operated a
Boutique
next to the Hotel Normandy.
Coco Chanel was born in Samur.
After the death of her mother she grew up in an orphenage.
Out of nothing Chanel made a spectecular caréer in Fashion
becoming a global icon.
Chanel is also part of the story of Cremerie de Paris / VB.com
where was invented the
Phone Book of the World
,
editor of Visit Etretat.com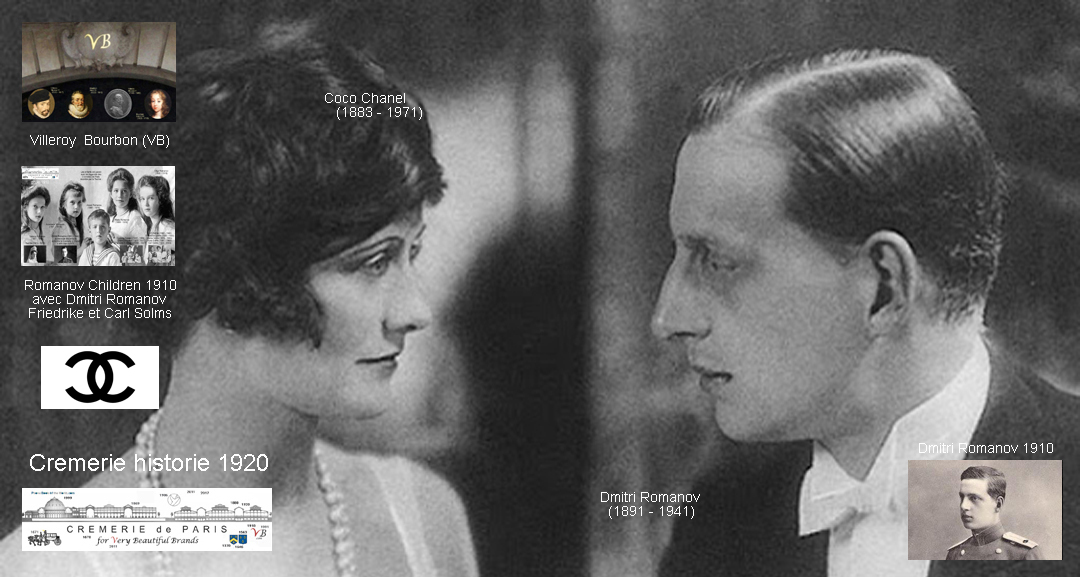 Coco Chanel with her boyfriend
Dmitri Romanov
, picture Marie Romanov 1921
Dmiti Romanov was a great uncle ot the editor of this website.
Thanks to a little jewel left by Coco Chanel,
it was possible to reopen VB / Cremerie de Paris
at the origin of the Visit Etretat.com website.
The story of Coco Chanel and Cremerie de Paris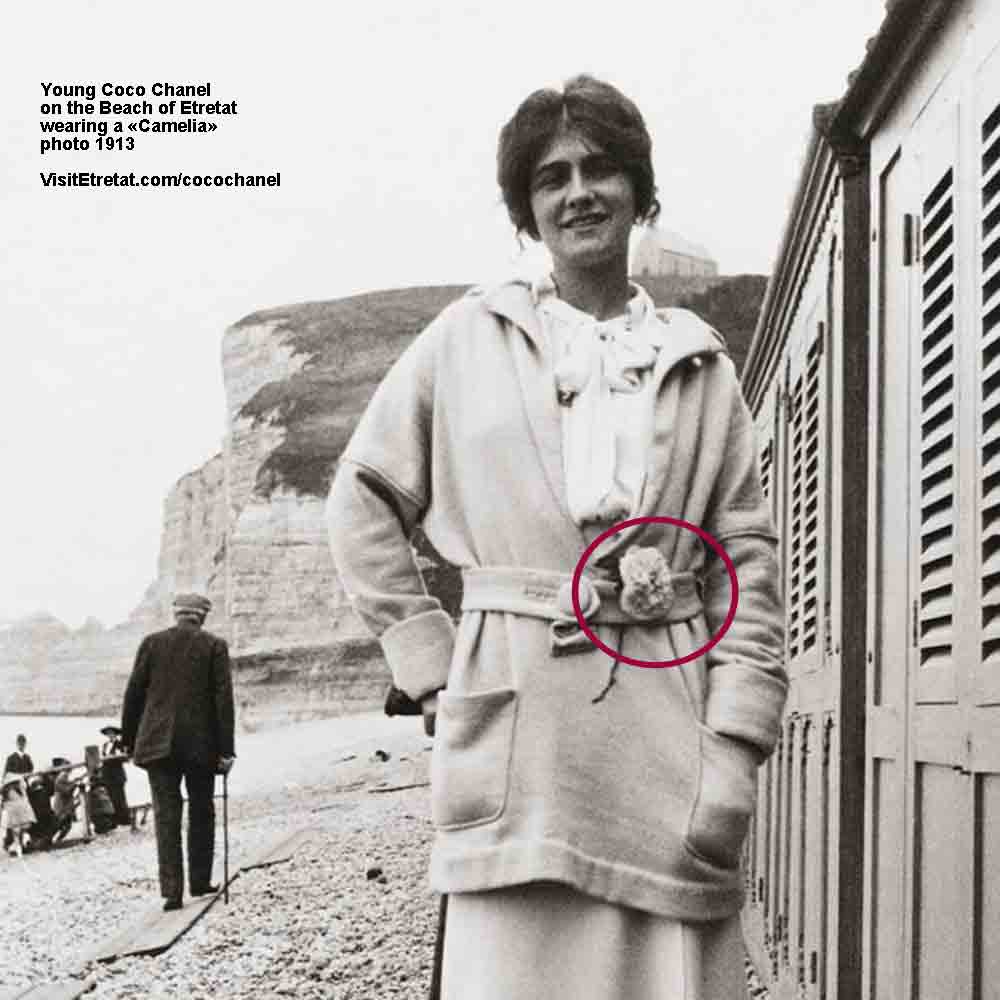 Coco Chanel in front of the beach of Etretat, photo 1913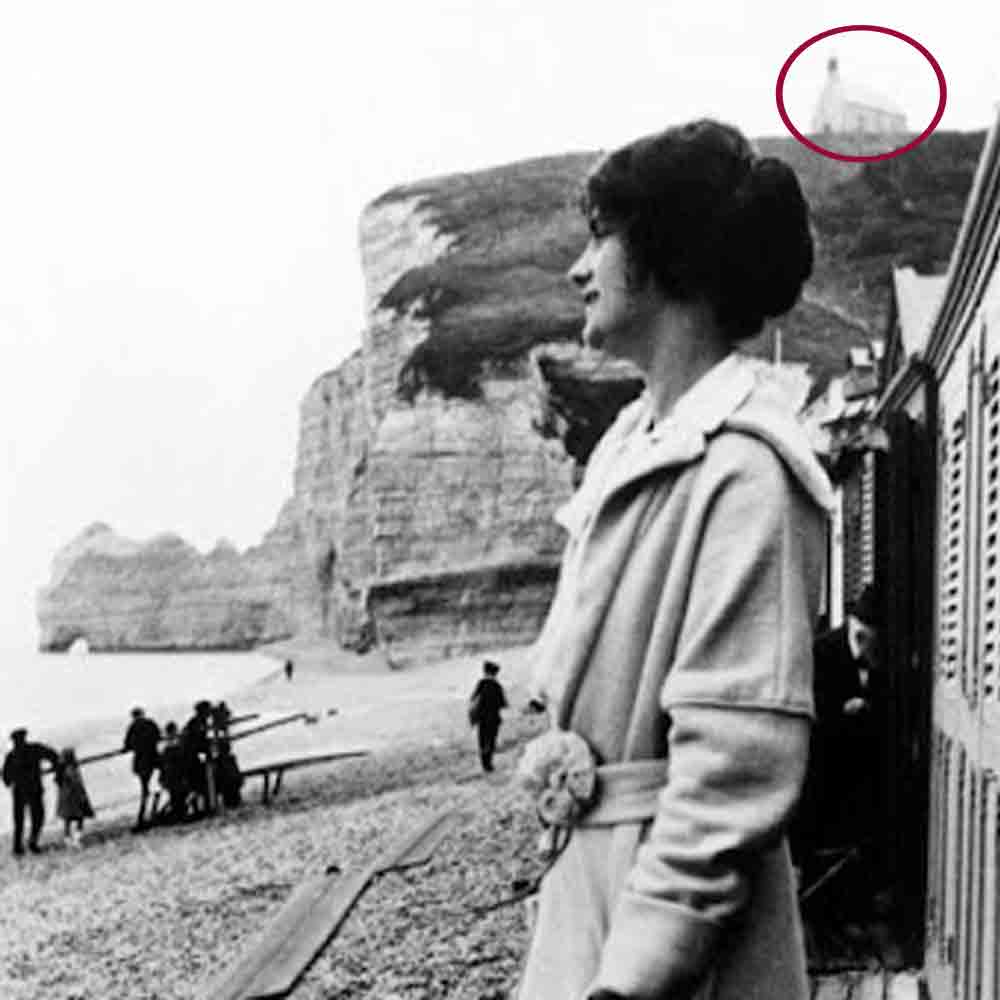 Etretat Beach with Coco Chanel, photo 1913
In the background the original
Chapelle Notre Dame de la Garde
Etretat appears in the Video "Inside Chanel N°16" at min 0:41
more about the history of Chanel by VB.com
discover all the inside Chanel videos
Tourist information sites
about thousands of cities
can be found in the
Phone Book of the World / PBof.com
PBof.com/city
PBof.com/etretat