Les Jardins d'Étretat is an experimental garden with "living sculptures"
above the cliff in Étretat, Normandy.
The gardens surround a villa that belonged to the actress Madame Thébault,
at the beginning of the 20th century.
website of the garden
Jardins d'Etretat by Parcs et Jardins.fr
Avenue Damilaville, 76790 Étretat
France
+33 2 35 27 05 76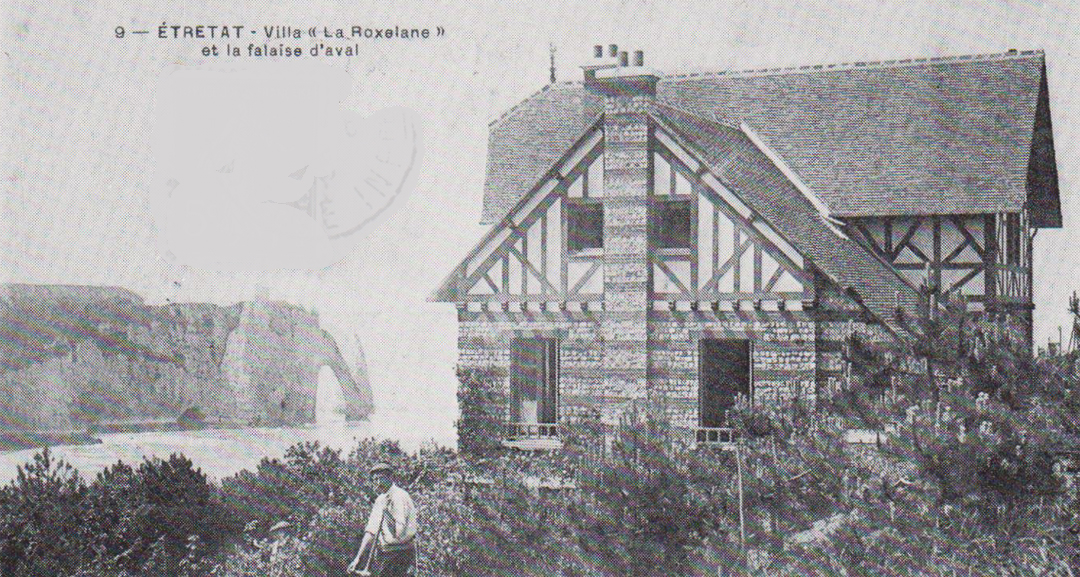 1905, The actress Mrs Thébault became the owner of a Belle Époque villa
built on the Amont cliff in Étretat.
She called the house "Villa Roxelane"
located in a 4000m2 parc.
The landscape architect Auguste Lecanu helped her to arrange the garden.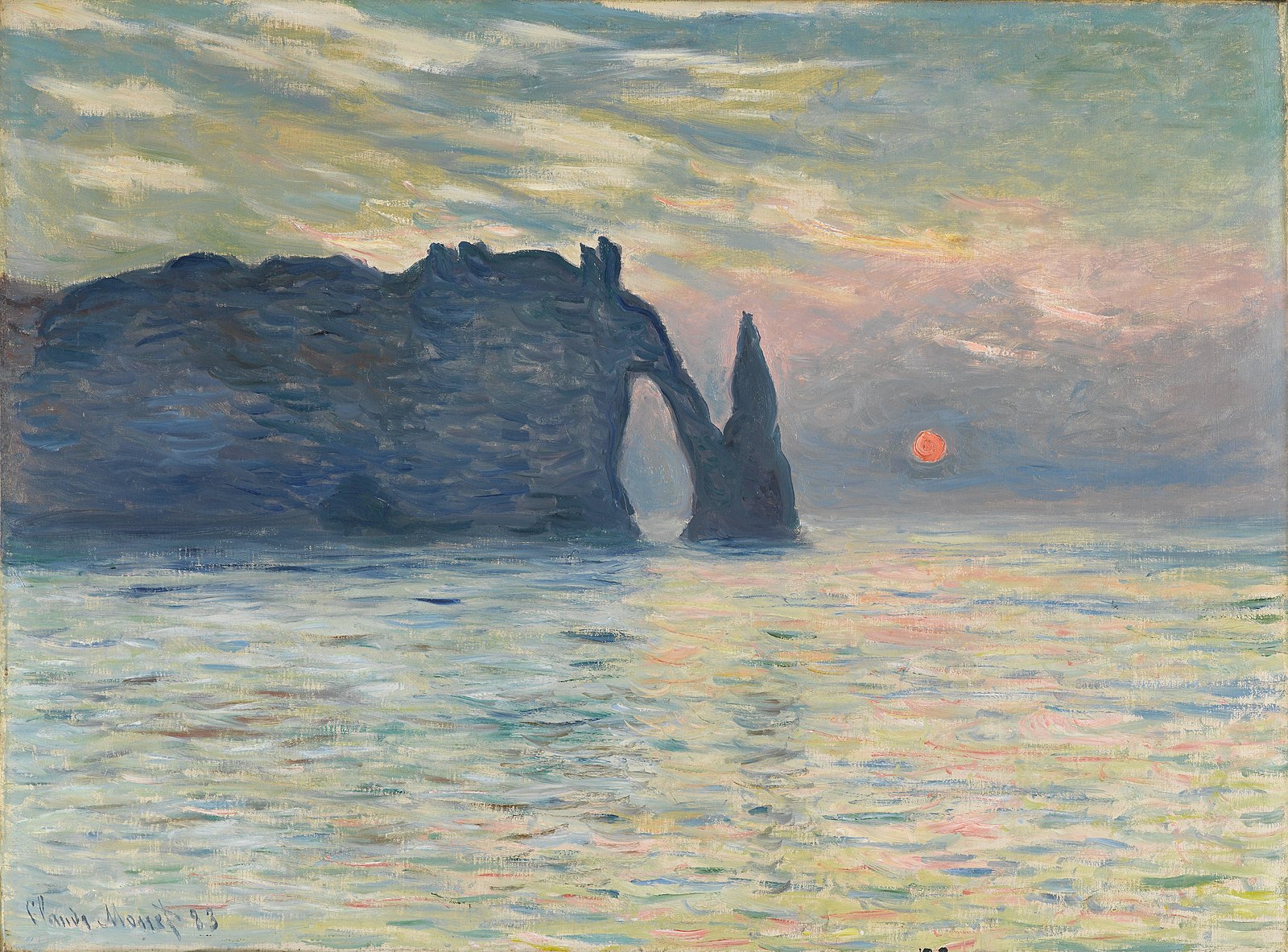 Claude Monet
was a friend of Mrs Thebault
and he came to her garden on may occasions
to paint the cliffs of Etretat.
The painting "Sunset at Etretat" was painted from the property.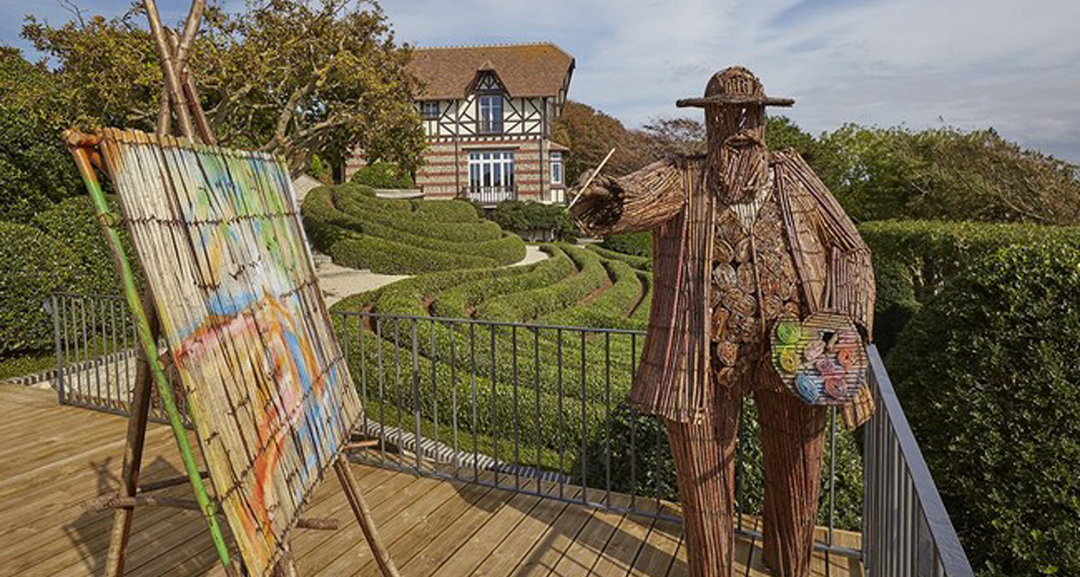 A vine scupture in the garden pays homage to Claude Monet.
2017
, the Russian architect Alexandre Grivka buys the property with the idea
to open the garden to the public.
Tourist information sites
about thousands of cities
can be found in the
Phone Book of the World / PBof.com
PBof.com/city
PBof.com/etretat