The painter Camille Corot (1796 - 1875)
came to Etretat.
Corot is best known as a landscape painter,
but he is also the author of many portraits (close or fantasy figures).
He works quickly, with quick and broad strokes, and plays with light
.
Corot was born and died in Paris
but he also lived in Ville d'Avray between Paris and Versailles.
His Ville d Avray home still exisits.
Nathalia Brodskaya from the Hermitage Museum is a Corot expert.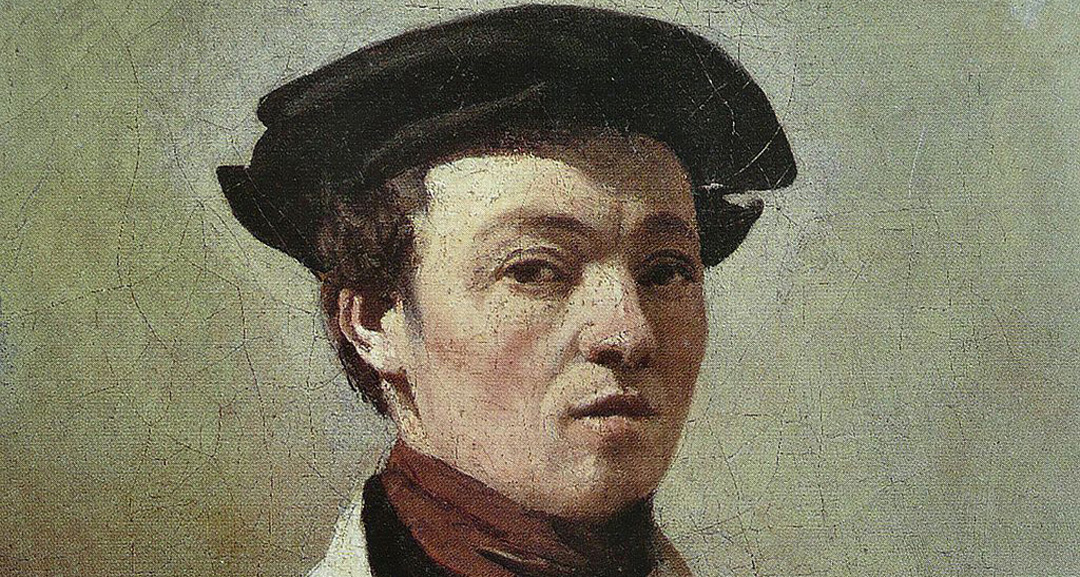 self portrait of Camille Corot around 1830
website of the Camille Corot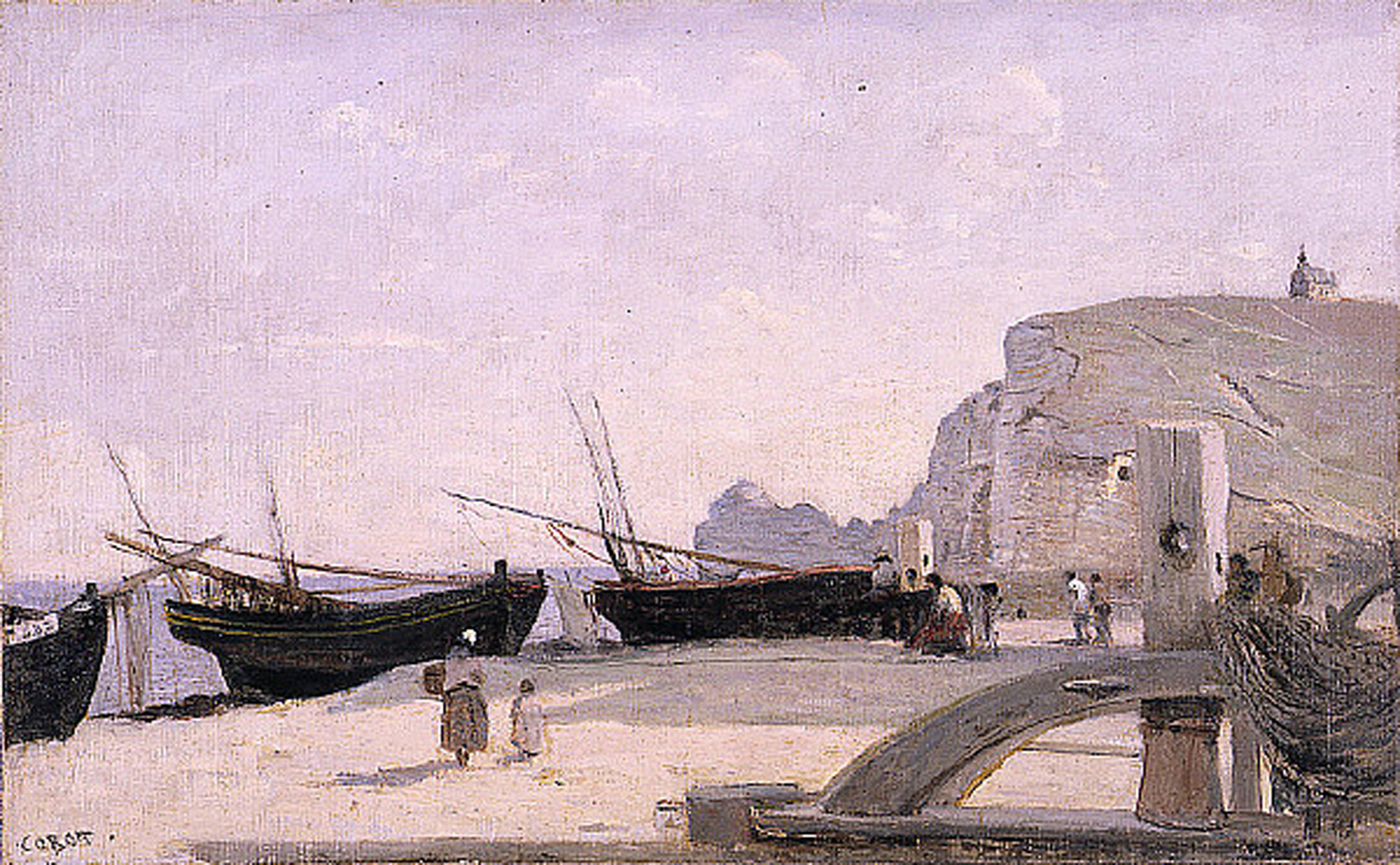 La Plage Etretat painted 1872
The painting is in
St Louis
in the
Saint Louis Art Museum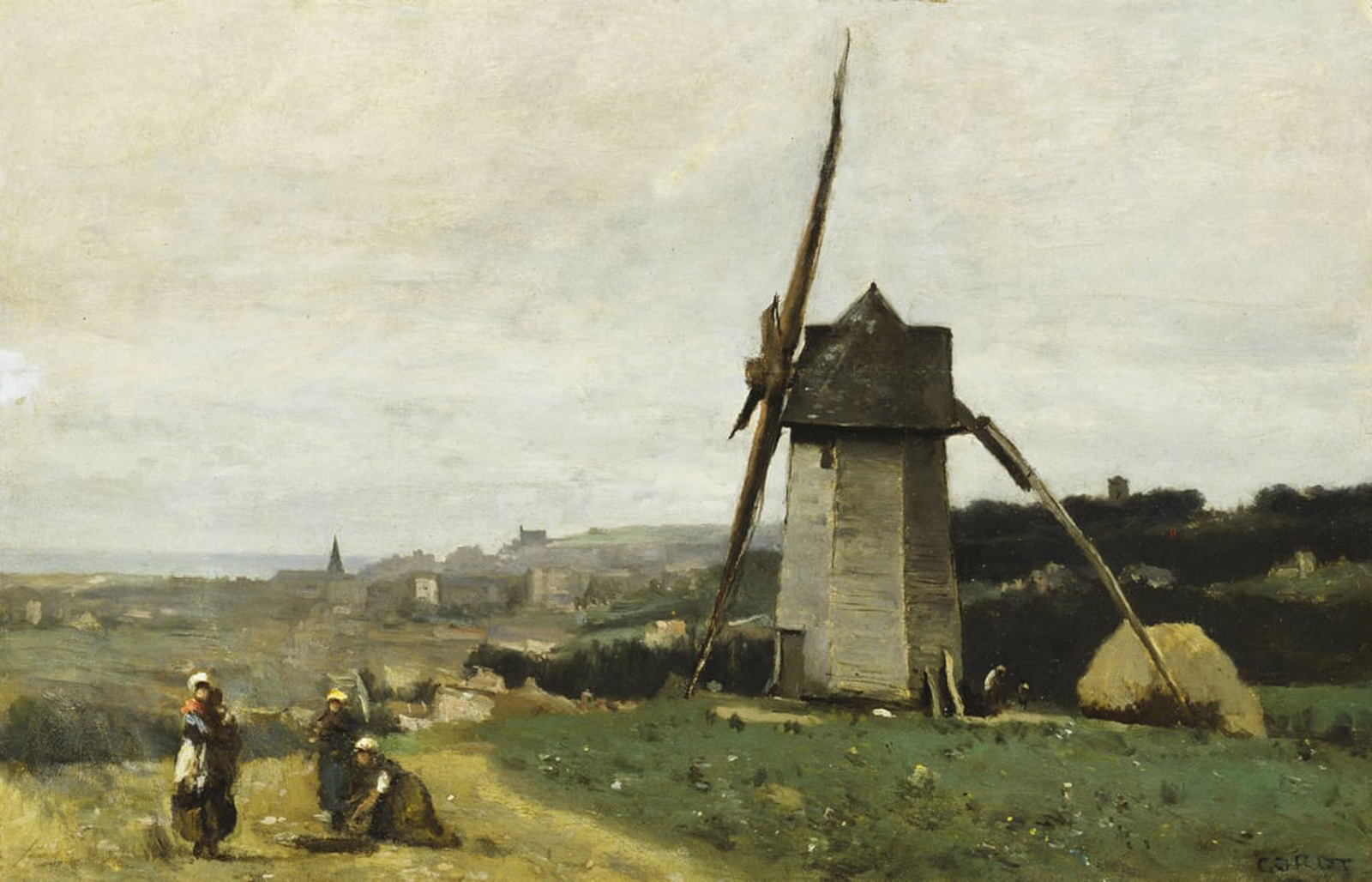 another Sunset at Etretat painted around 1883
The painting is in
Paris
in the
Musée du Louvre
Tourist information sites
about thousands of cities
can be found in the
Phone Book of the World / PBof.com
PBof.com/city
PBof.com/etretat